Insa-dong International Culture Expo - 2019
About page
Writer

운영자

Date

19-09-23 16:14

Hit

3,295
Main text
Insa-dong International Culture Expo - 2019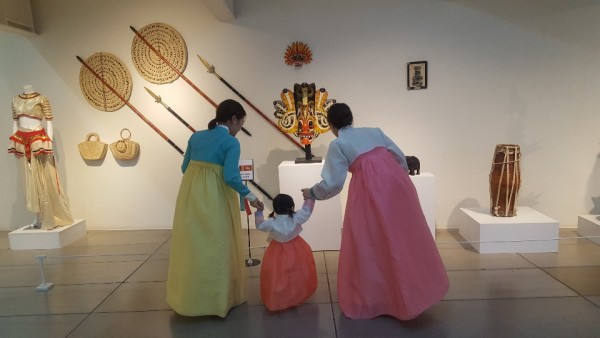 The Embassy of Sri Lanka in the Republic of Korea participated in the Insa-dong International Culture Expo 2019, an annual cultural promotion event hosted by the Insa Traditional Culture Association of Korea, from 29 August to 2 September 2019 at the Insa Art Center. 
The 2019 Expo themed "the Tradition", displayed traditional costumes and items from the Republic of Korea and other 23 Asian and Middle Eastern countries.
The Sri Lankan traditional costumes, musical instruments and spears were among the items displayed at the Insa Art Center to promote Sri Lankan tradition and culture, by the Embassy of Sri Lanka.
Number of Korean art forms including traditional arts, antiques and crafts and modern paintings by contemporary artists, were also on display at the event.