Sri Lanka's Geoffrey Bawa featured at the 15th Seoul International Architecture Film Festival
About page
Writer

운영자

Date

23-09-18 10:16

Hit

61
Main text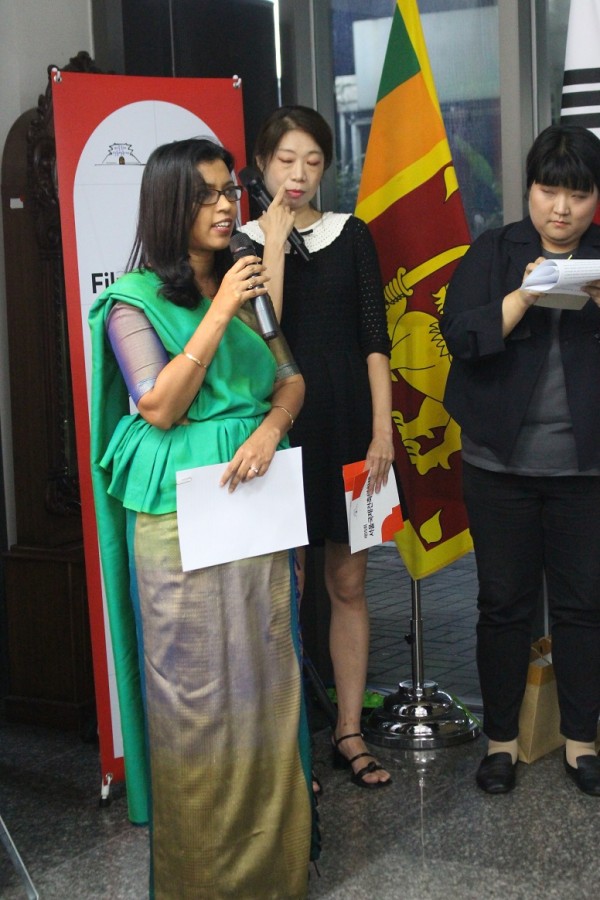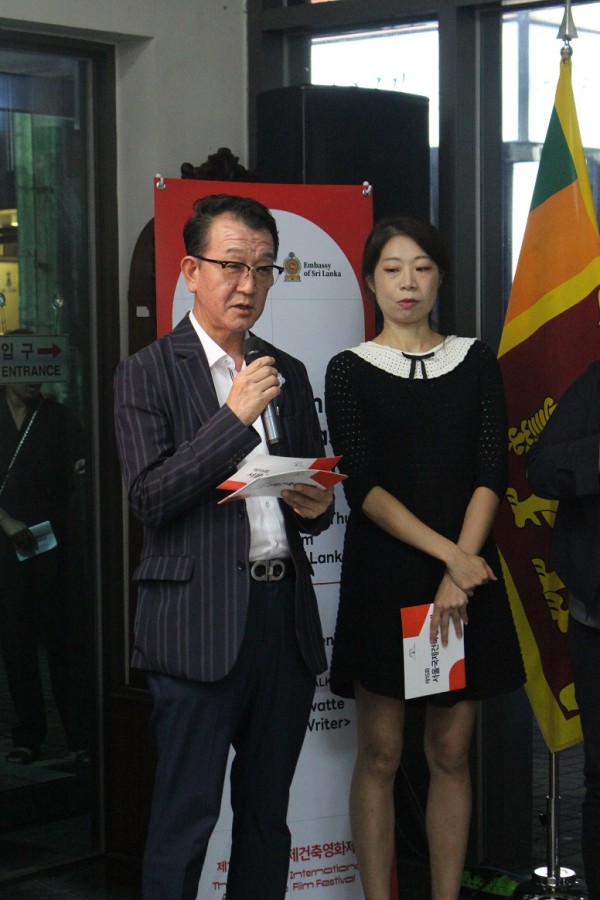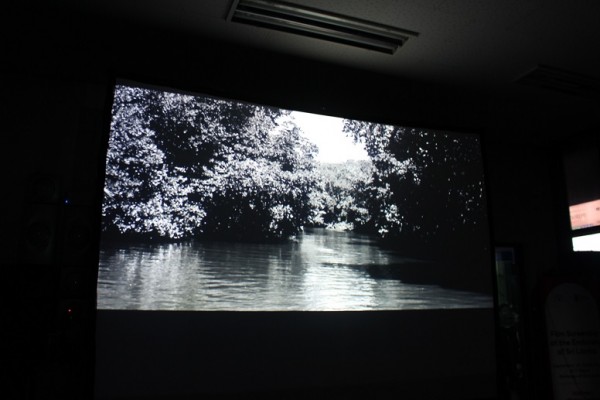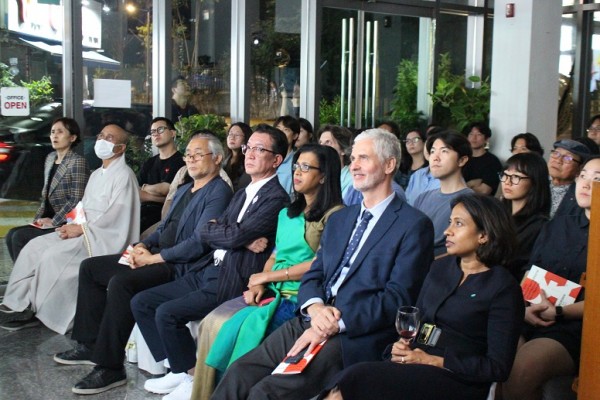 Sri Lanka's Geoffrey Bawa featured at the 15th Seoul International Architecture Film Festival
The Embassy of Sri Lanka in Seoul, in collaboration with the Korea Institute of Registered Architects (KIRA),organized a special viewing of the film "Bawa's Garden" on 14th September 2023 at the Embassy premises, as a part of the 15th Seoul International Architecture Film Festival.
The documentary film, directed by Clara Kraft Isono features the work of Sri Lankan architect Geoffrey Bawa, who was internationally recognized as a pioneer of the tropical modernist style. Mainly focusing on his estate "Lunuganga", the film reveals the life and work of Bawa through narratives of those who knew him and his work.
Mr.Kim Chang-gil Festival Director of the 15th Seoul International Architecture Film Festival welcomed the invitees to the film screening and highlighted the important role the Seoul International Architecture Film Festival played in the promotion of architecture. 
Sri Lanka's Ambassador to the Republic of Korea Savitri Panabokke, speaking of the diverse and prolific work of Bawa, stated that his creations often incorporated elements of traditional Sri Lankan architecture, while harmonizing with nature and elements of sustainability. She also stated that his buildings often generated a sense of calmess and tranquility.
Mr.Channa Daswatte, award winning Sri Lankan architect, writer and Trustee of the Bawa Trust and Lunuganga Trust addressed the viewers virtually on the remarkable work of Bawa from creating the Parliament of Sri Lanka to a number of private and public properties. He highlighted how Bawa's designs allowed the history and social requirements specific to the place to be reflected in architecture.  He added that Bawa encouraged the use of local materials and sought to make his designs suitable for a tropical climate.
The viewing was preceded by a networking reception for the invited guests at the Embassy premises. "Bawa's Garden" was also screened at the Festival's main cinema in Seoul on 7th and 8th September 2023.
Embassy of Sri Lanka
Seoul
15.09.2023